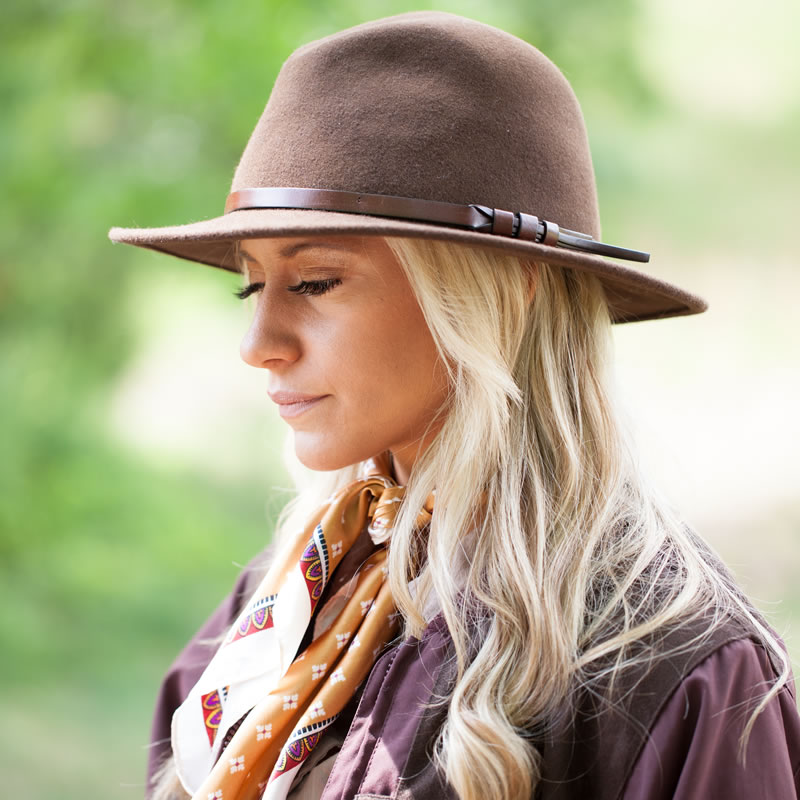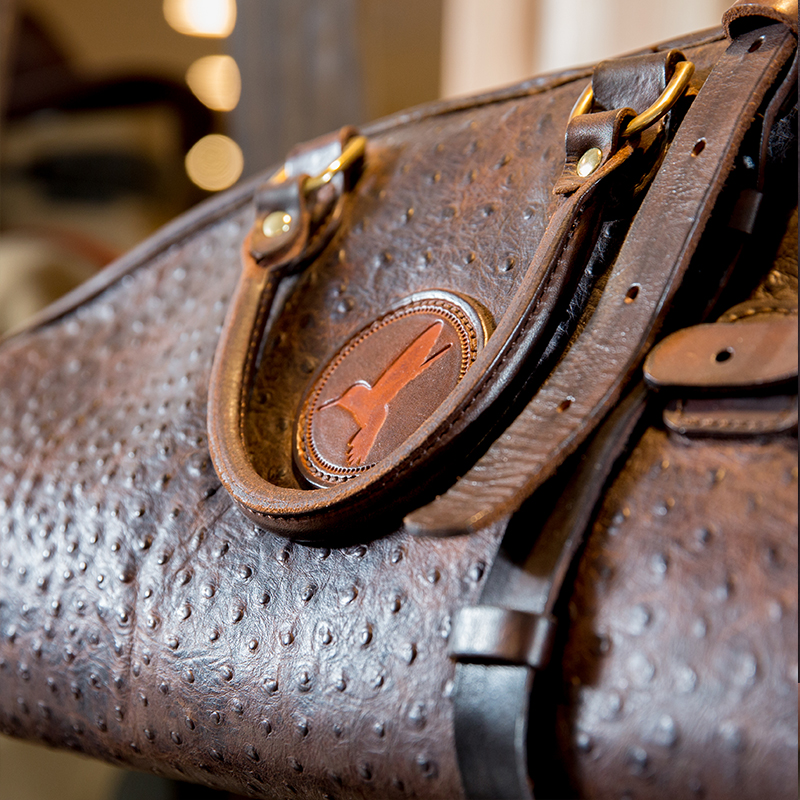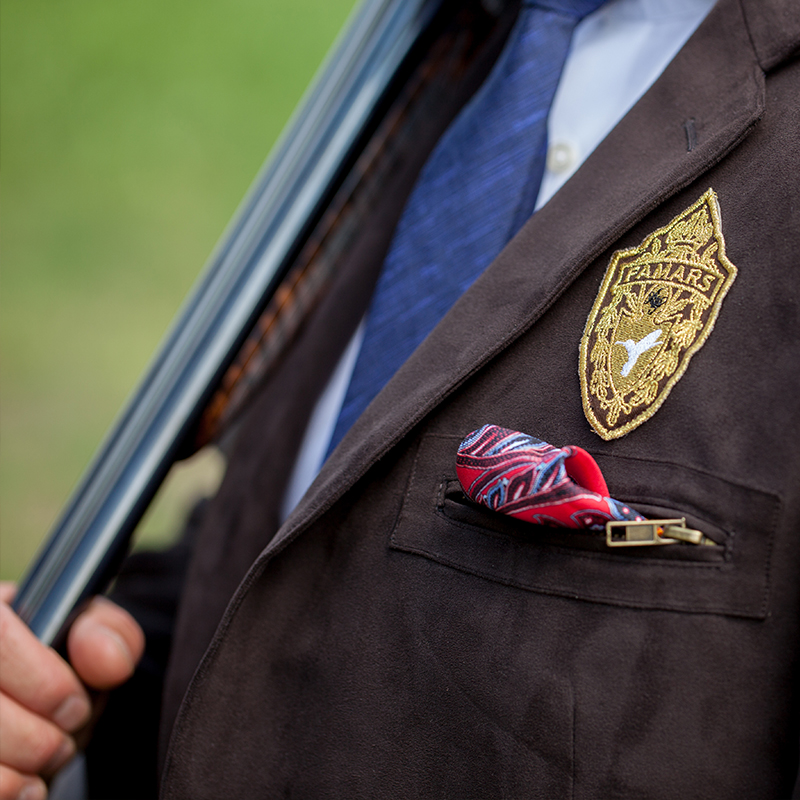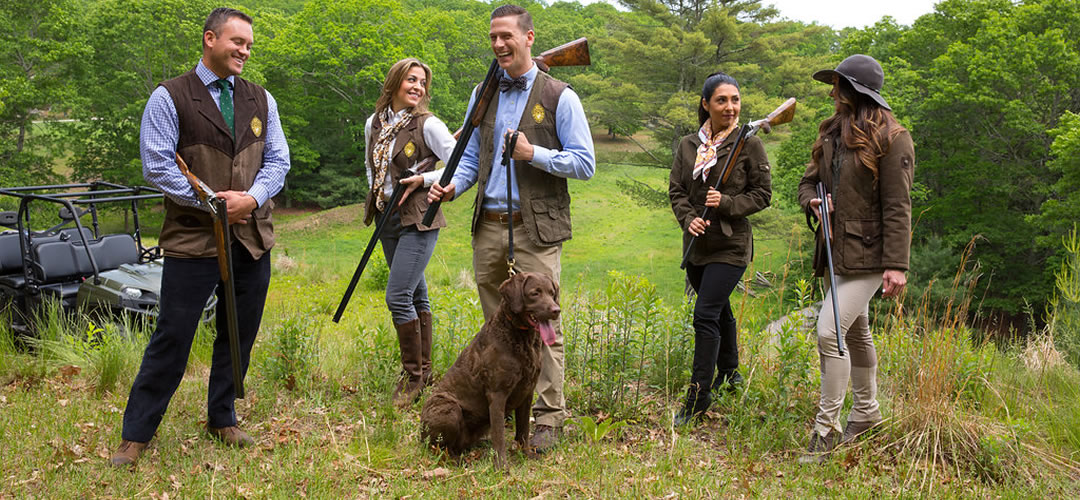 Introducing a new line of Lifestyle clothing and accessories brought to you by your favorite fine gun manufacturer, FAMARS. Haute couture, boutique gifts, and exotic bags to suffice any day out. Lifestyle by Famars, not just a clothing line, a Lifestyle.
OUR MISSION AT FAMARS IS TO BRING THE WORLD'S FINEST TO YOU
Beginning in 2004 and currently available, FAMARS introduced high-quality leather accessories made exclusively by the best craftsmen. FAMARS also offers other top quality shooting and gun cleaning accessories.