Build A Custom Sigaro
Black Aluminum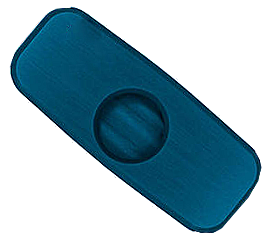 Blue Aluminum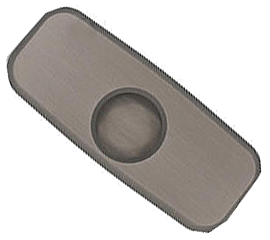 Gray Aluminum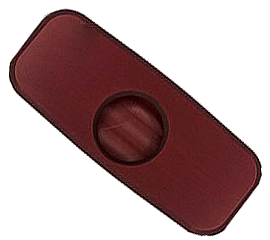 Red Aluminum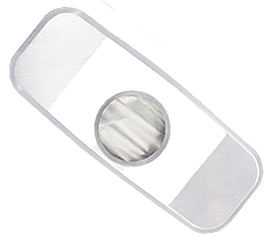 Stainless Steel w/Inlay Only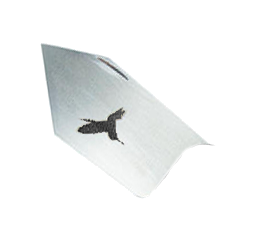 Tanto
Action is always spring assist on the Tanto side (Top Blade) of a sigaro.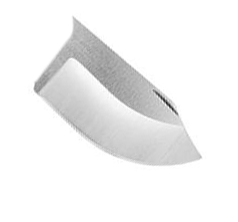 Clip Point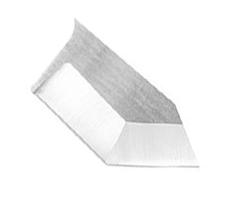 Tanto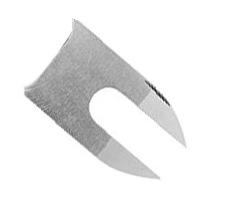 Divot Tool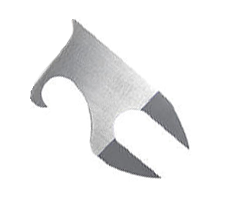 Divot & Bottle Opener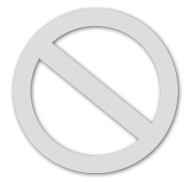 No Inlay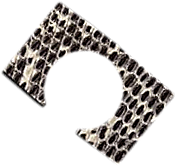 Ring Lizard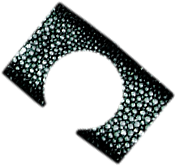 Row Stingray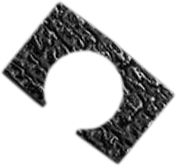 Black Shark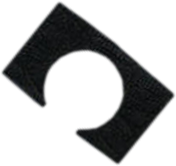 Black Elephant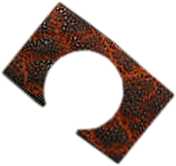 Brown Elephant
Brown Shark
Crocodile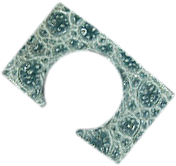 African Bullfrog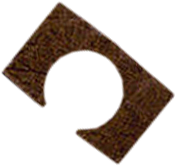 Hippopotamus
Red Ring Lizard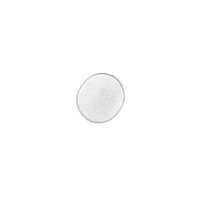 Standard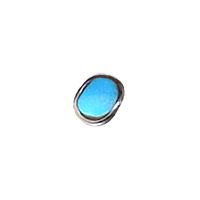 Turquoise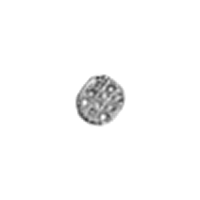 Diamond (Single Stone)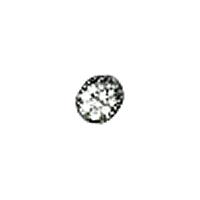 Diamond (Multiple Stones)
Clear selection
$299.00
The FAMARS Sigaro is not your average cigar cutter. This comfortable everyday knife duals as the perfect cigar cutter. The Tanto Style single bevel blade is expertly beveled and honed to the ideal cutting edge for clipping your cigar. The specialty steel allows the blade to function as an everyday carry and can be used for almost any task. The same metal to metal precision design means the Sigaro will work as smoothly and effortlessly as the rest of our FAMARS pinless sidelock knives. The Sigaro tanto cutting blade is an assisted open to allow for more flexibility in cutting cigars (no full spring load to lock open when opening).
Build your very own Custom FAMARS Sigaro. Select the various options available for the Sigaro model.